King Barrel is a eco friendly company that creates décor from retired wine and whiskey barrels. We are based in Southern California and you can find us at various flea markets on the weekends. We have great pride in our work and therefore we strive to satisfy every customer. We take pride that we reuse recycled material. We are always looking for new ideas and we look forward to always growing in order to deliver quality product. You can check out our reviews on Yelp or any other social media outlets.
Making an impression is what we aim for and when we are given the opportunity to work with other respected businesses we know they have a reputation and image for any project necessary. We have proudly provided products for companies such as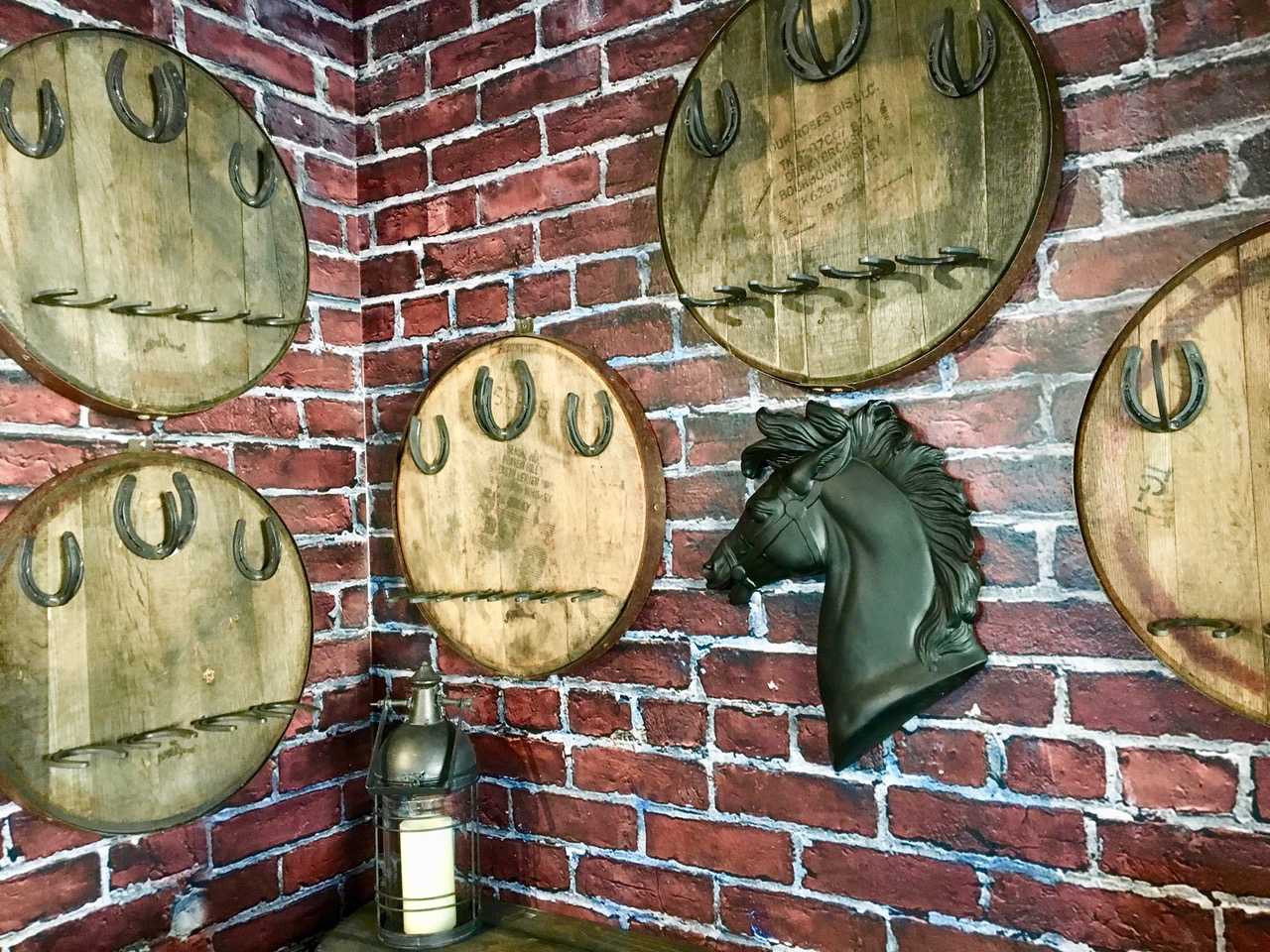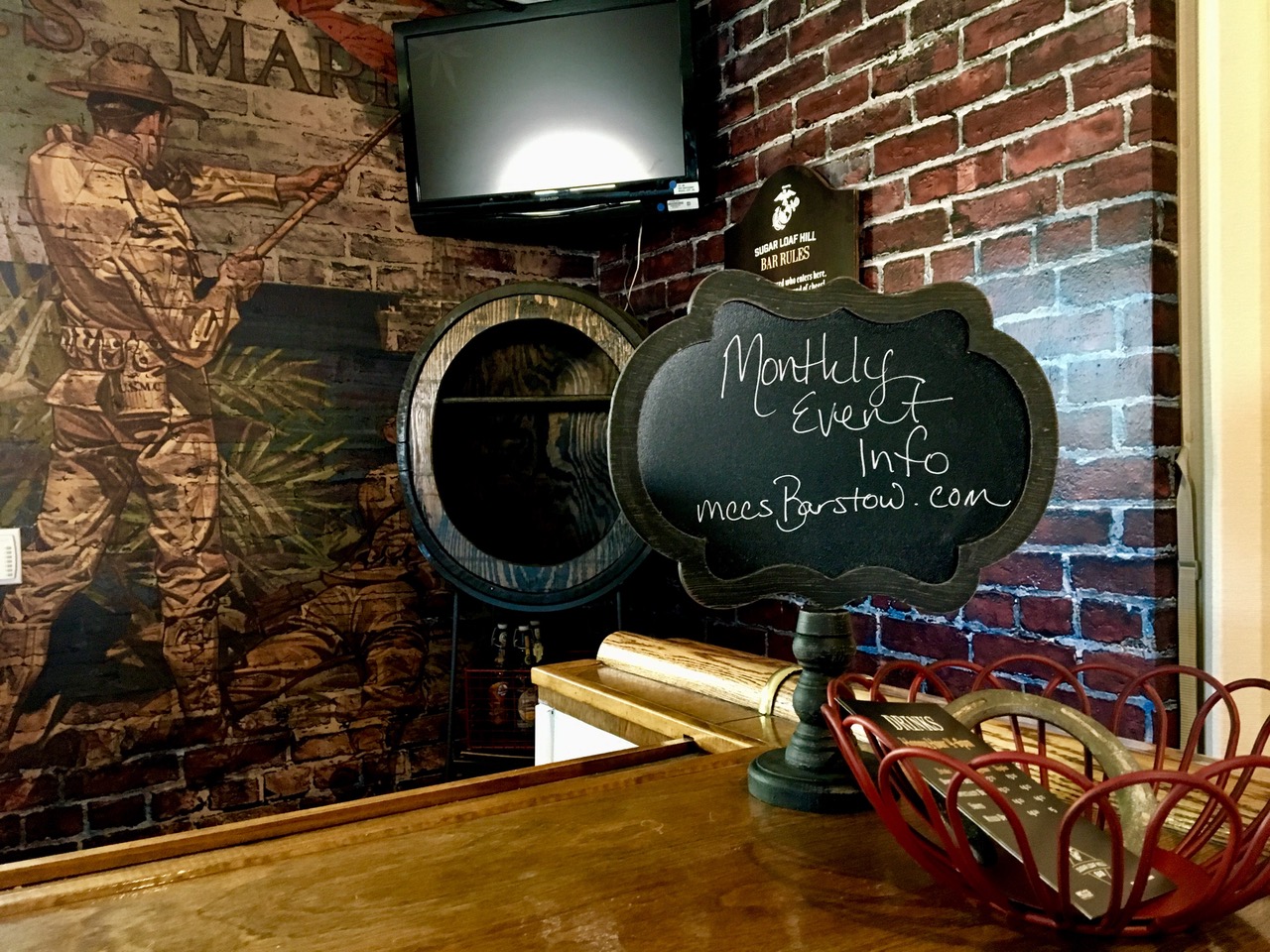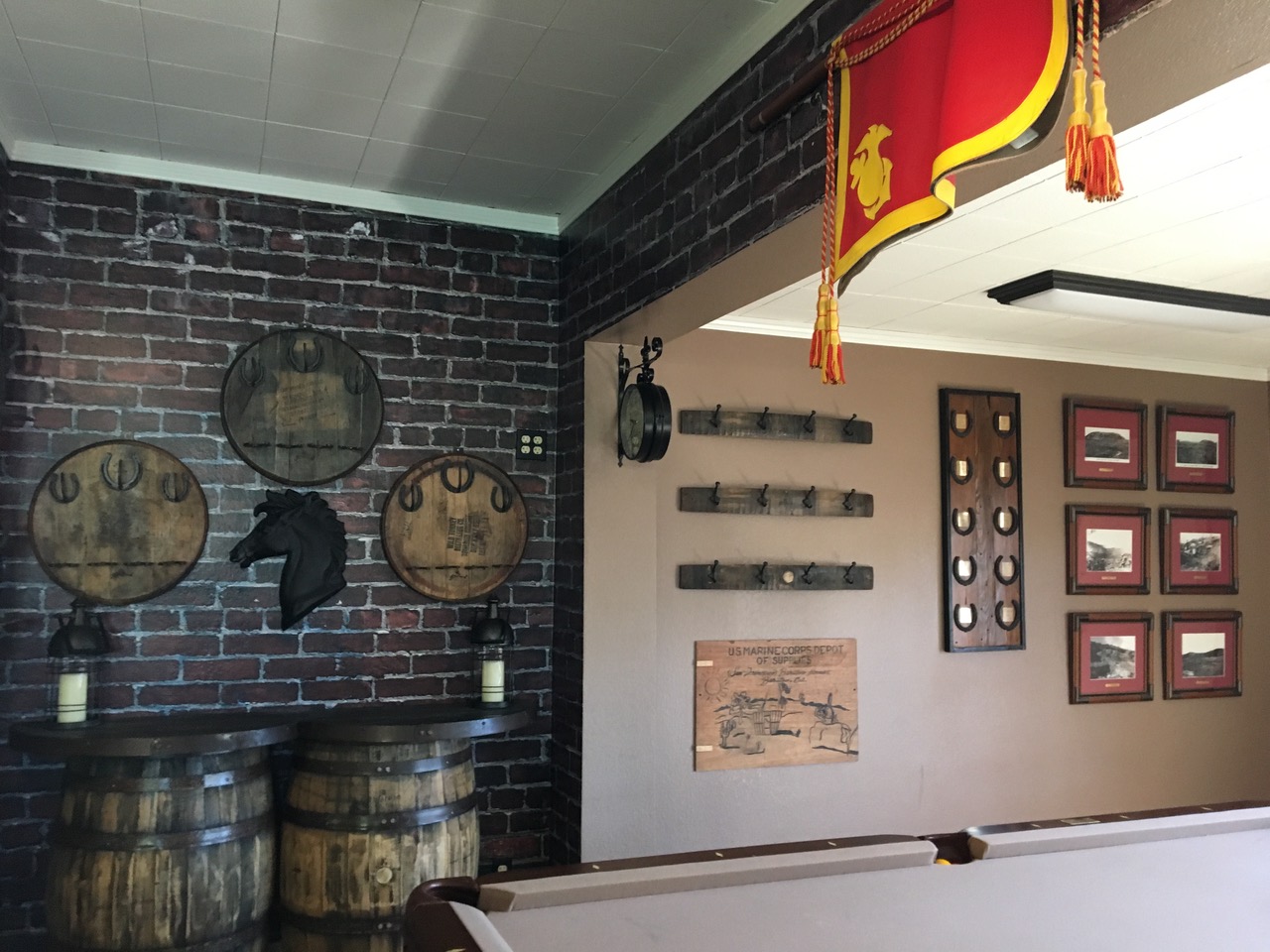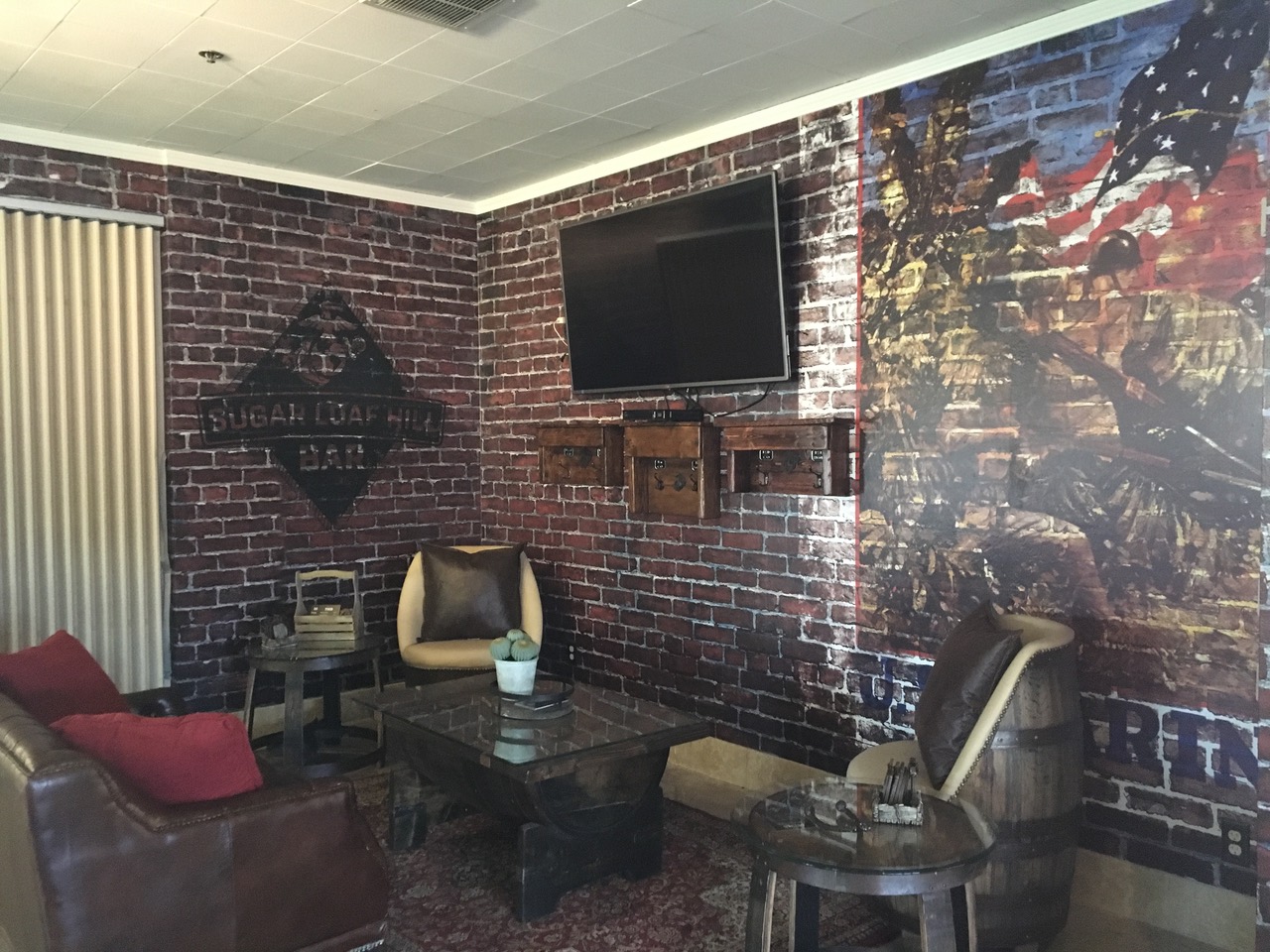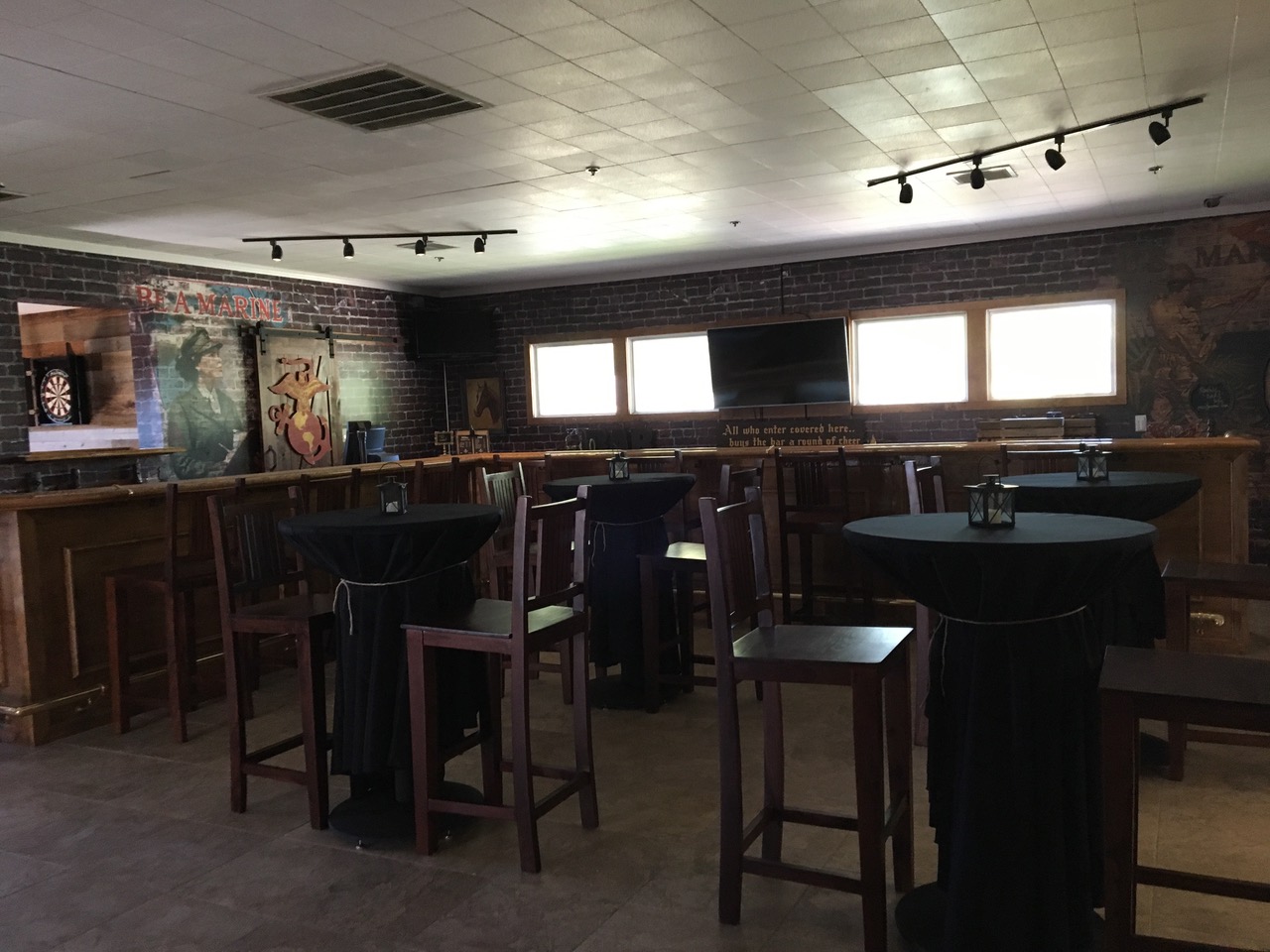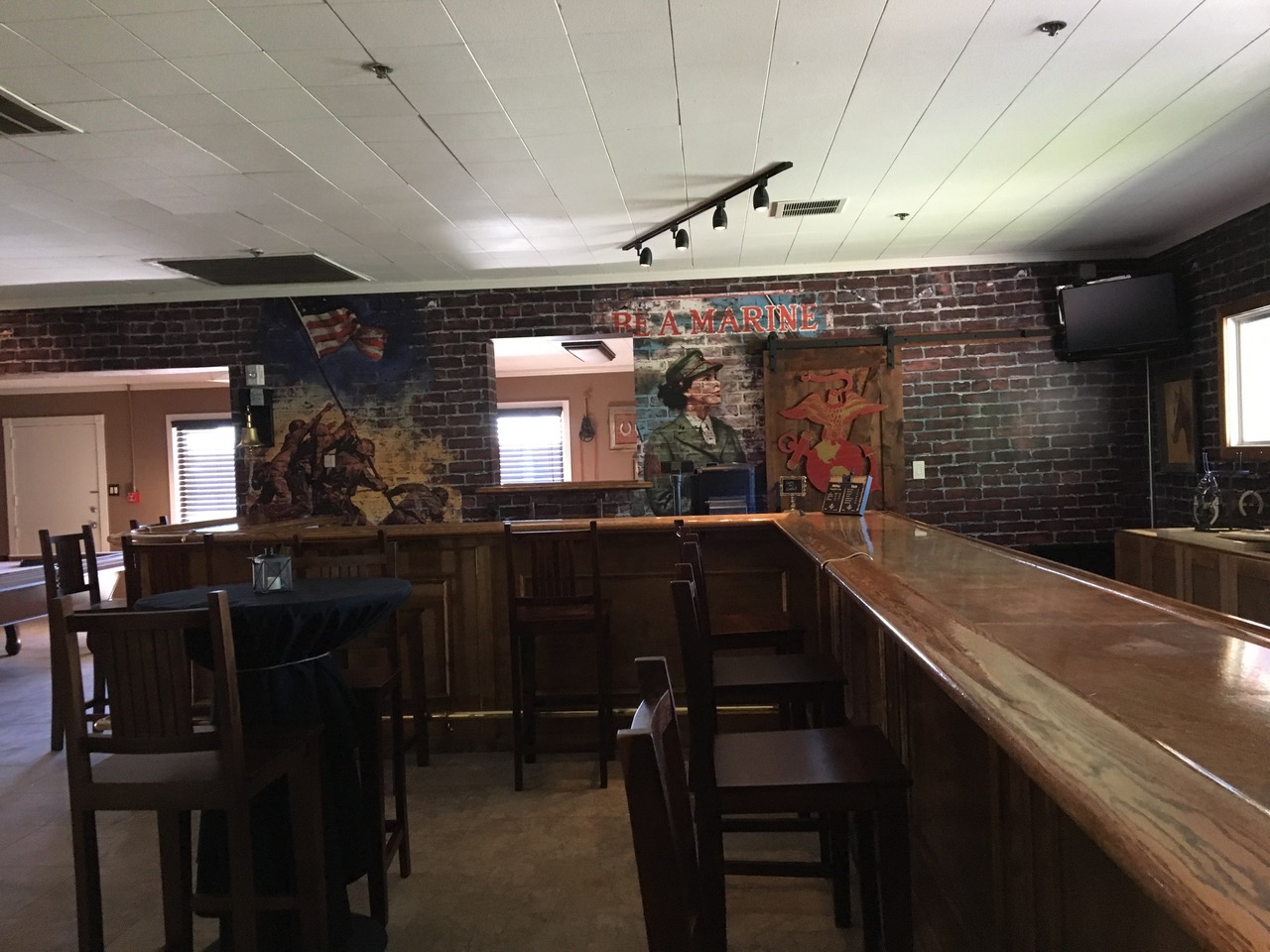 Click on the links below to view our pages!
It was pleasure to provide Jim Beam with barrels for a commercial featuring the Beautiful and talented Mila Kunis! Our workers aren't quite as beautiful but what they create makes up for it!