Barrel Head Lazy Susana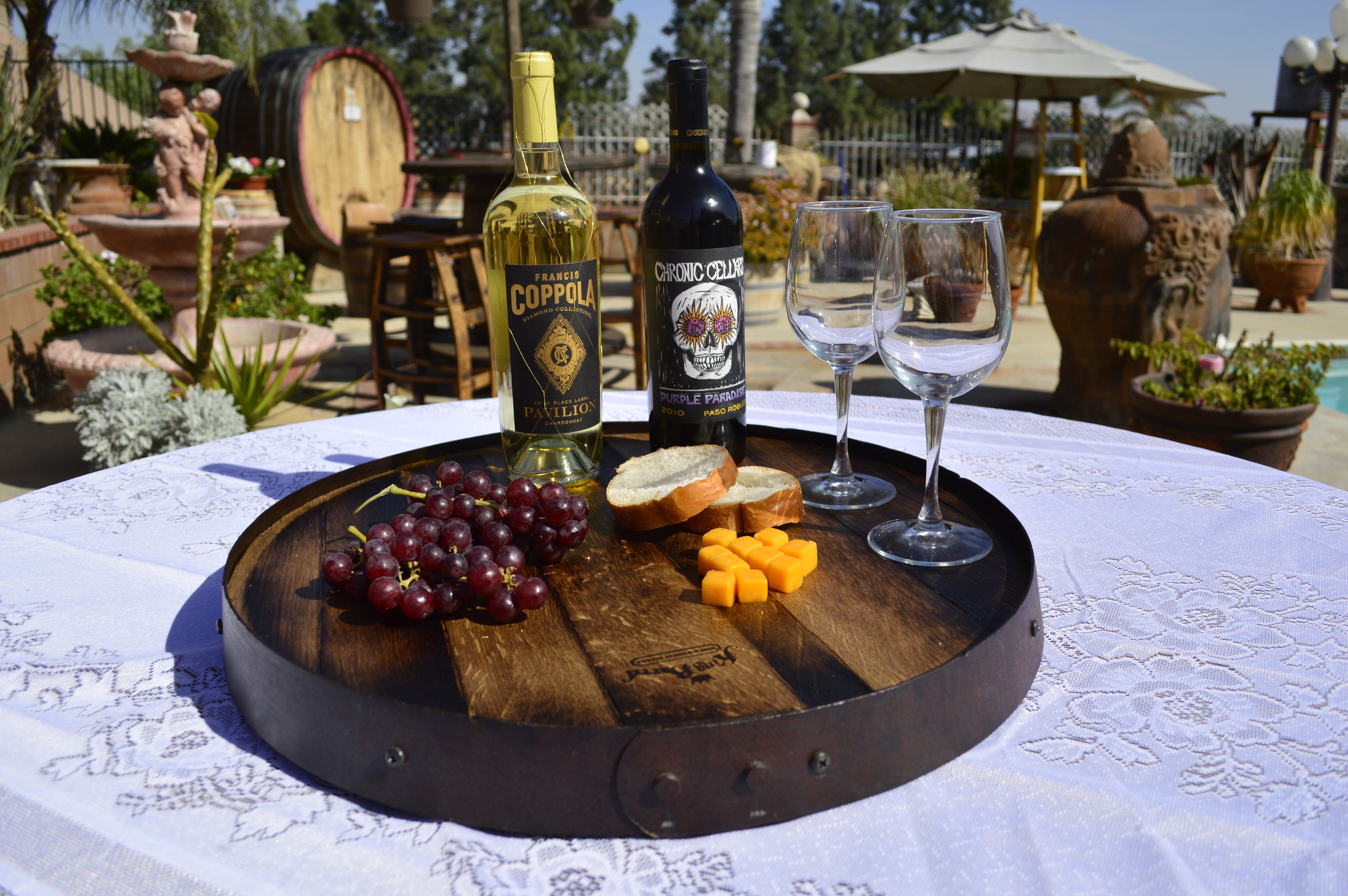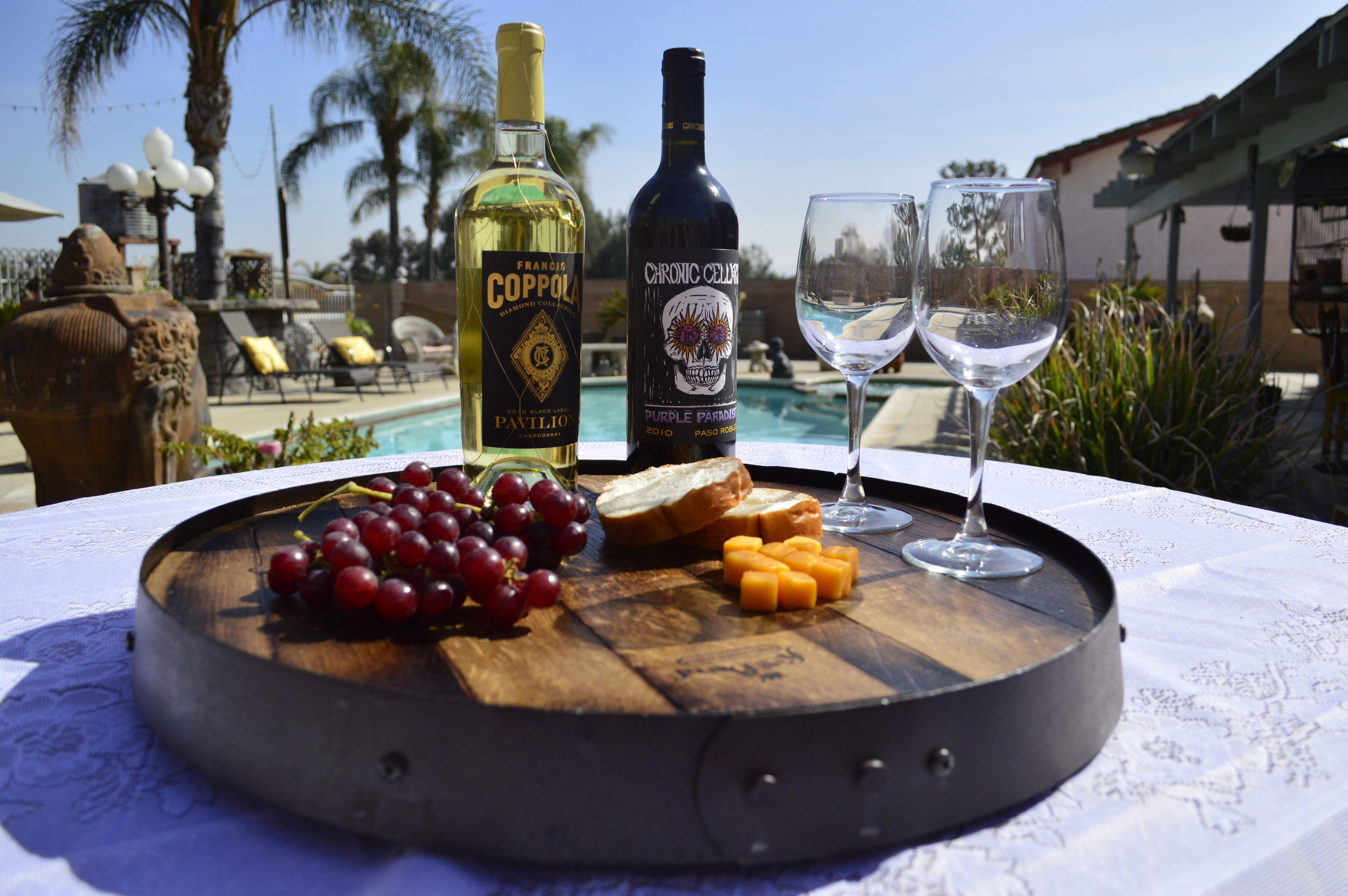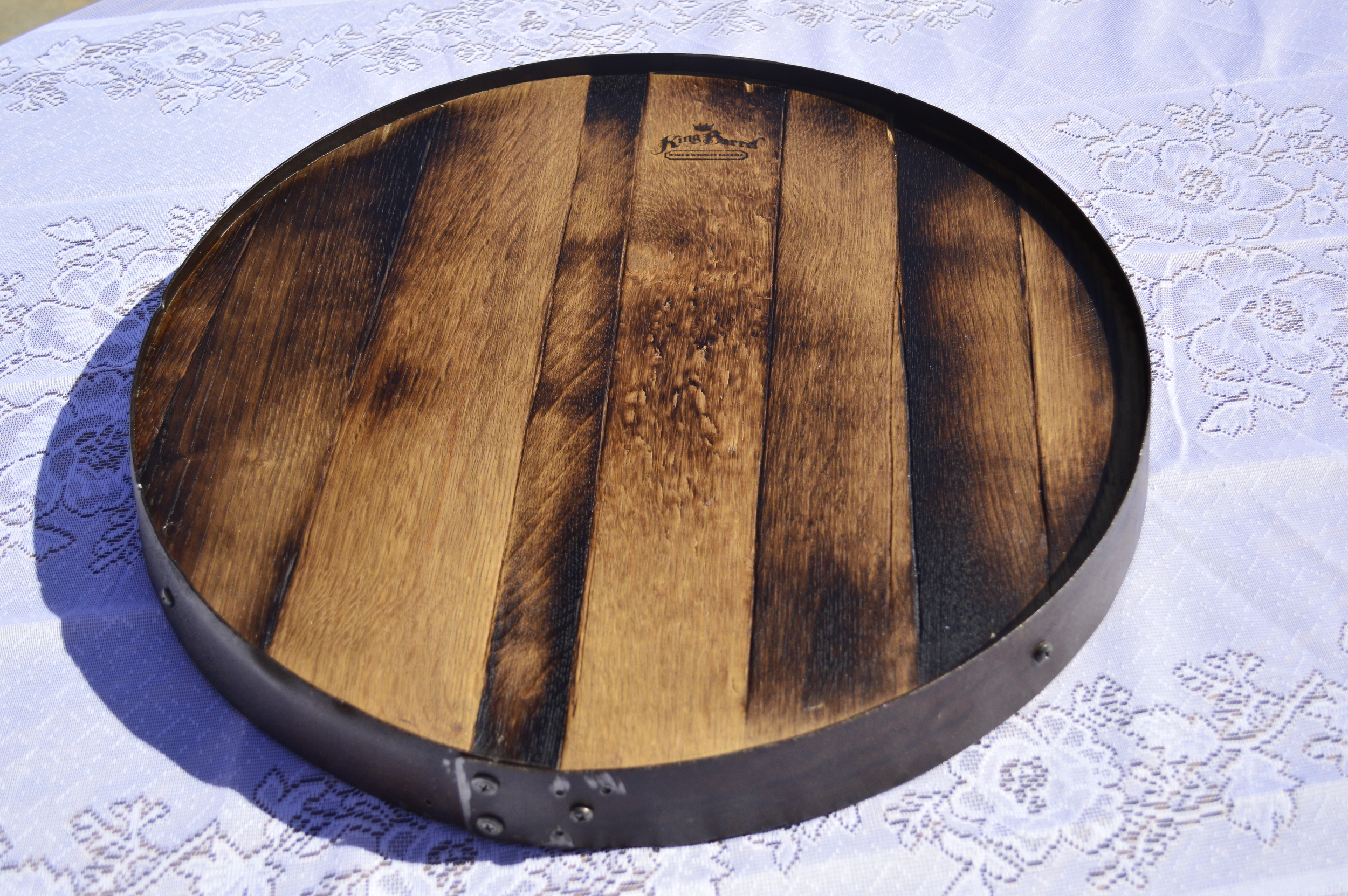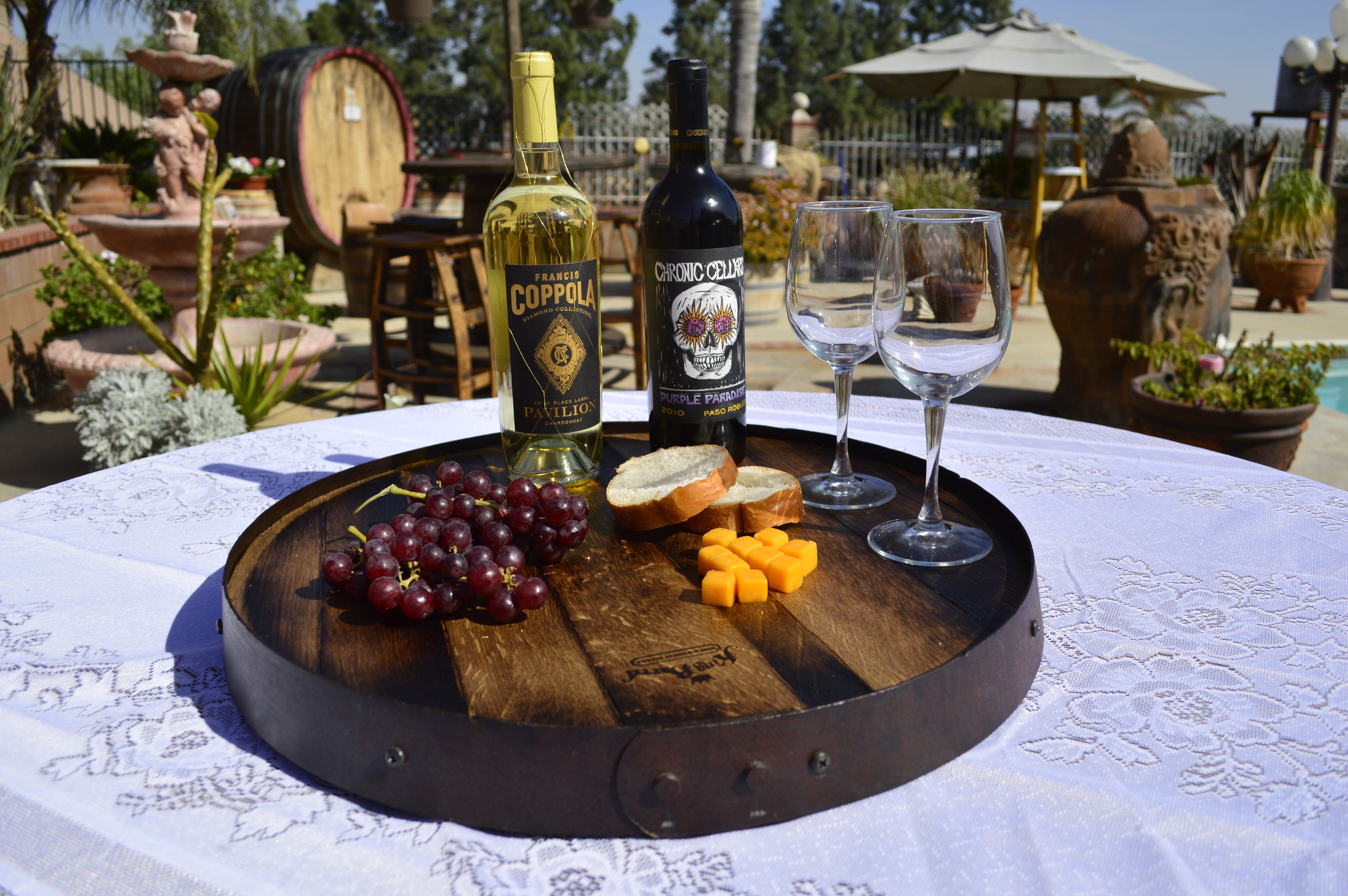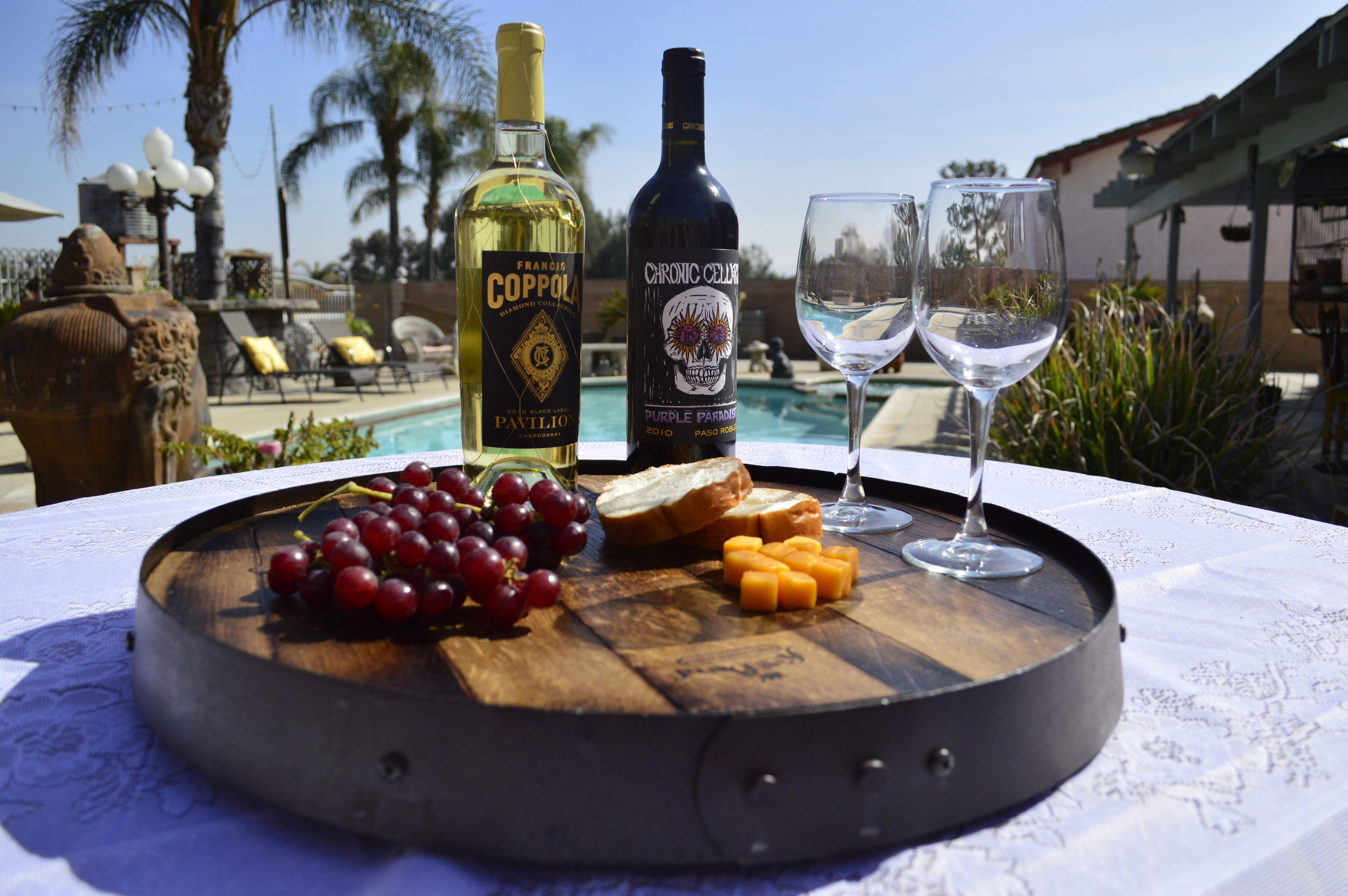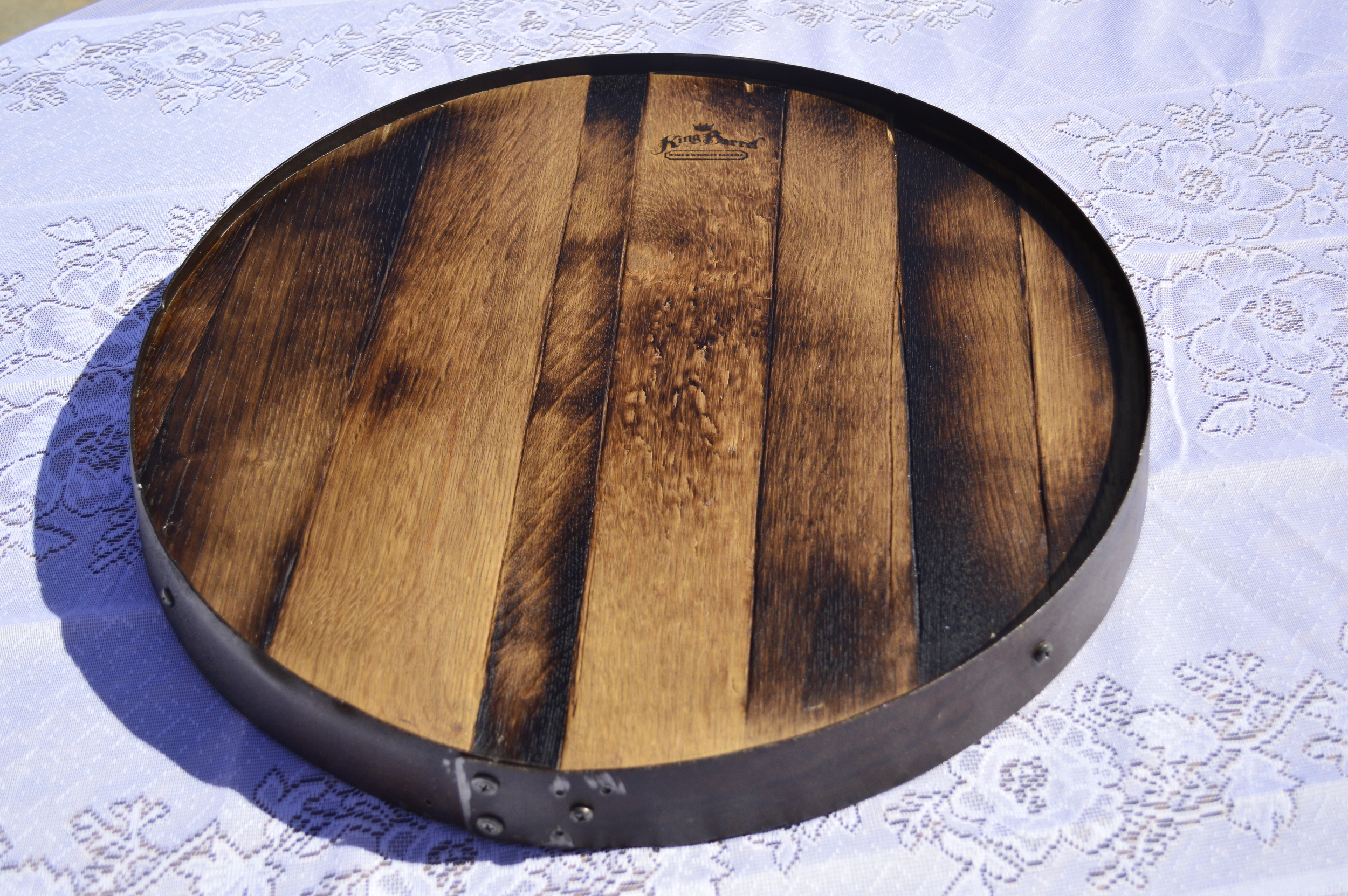 Barrel Head Lazy Susana
Made from the head of a wine or whiskey barrel. Finished with a ring around to give it the final touch!
Pictured is a whiskey barrel. Wine barrel is lighter in color and is wrapped with a silver galvanized ring.
Dimensions are approximately 22.5 in diameter by 1.5 height.
All products are in its natural color and have not been stained. Due to the unique characteristics and history of the barrel all pieces will vary in shades, stamping and marks. You will not get the exact color and markings as shown in the pictures. Upon request and additional fee we can stain if requested.