Prestige Barrel Chair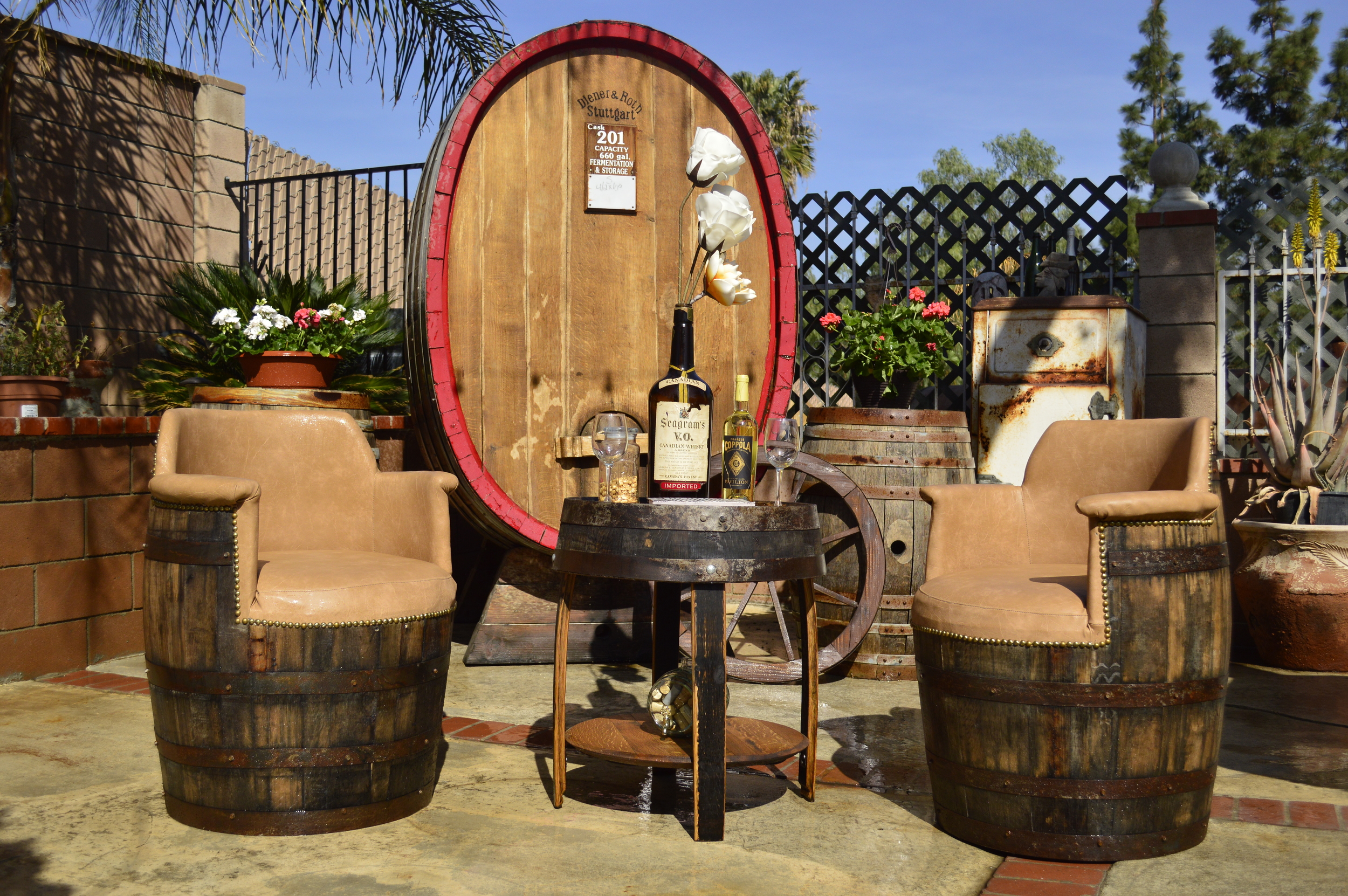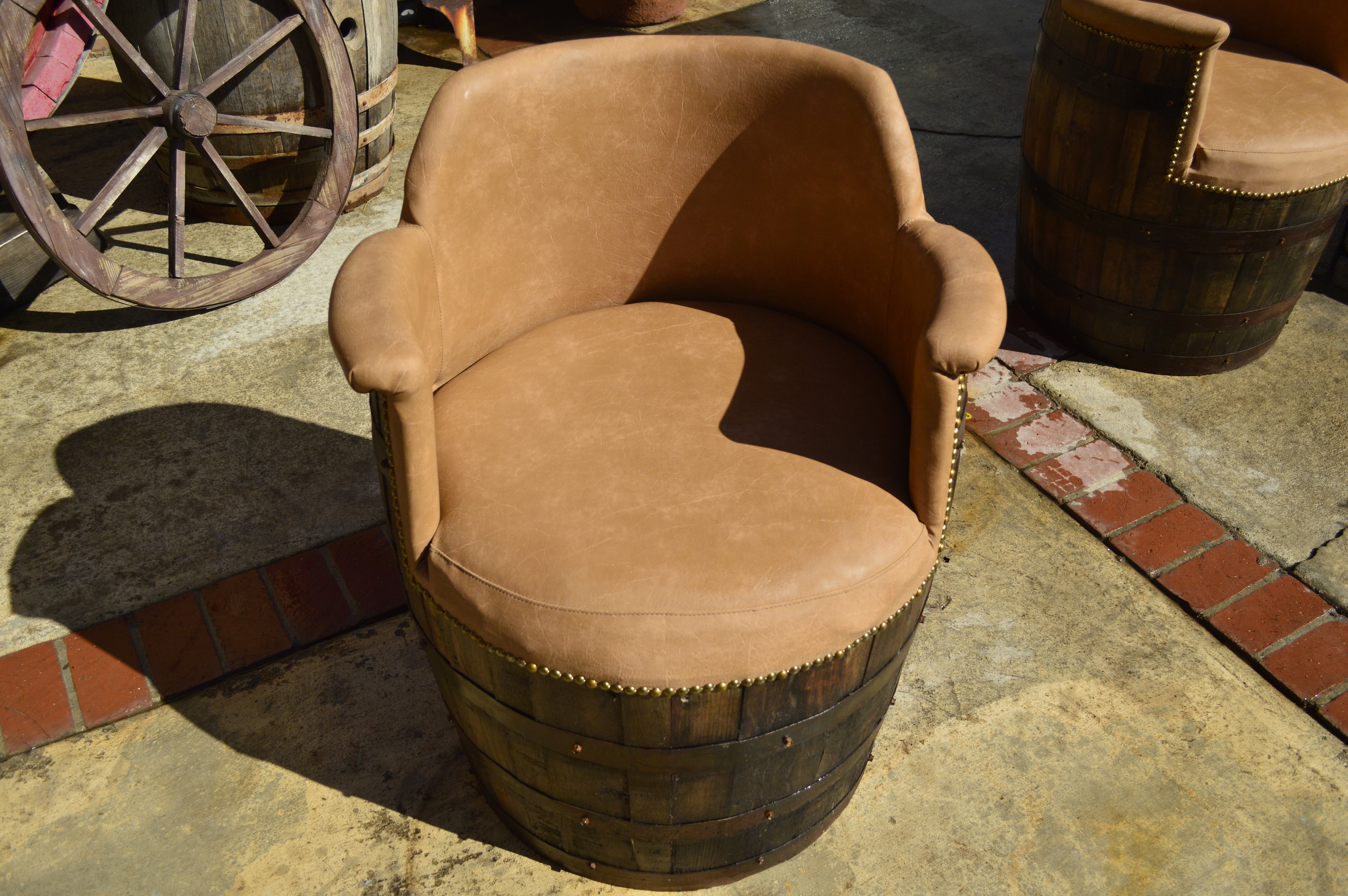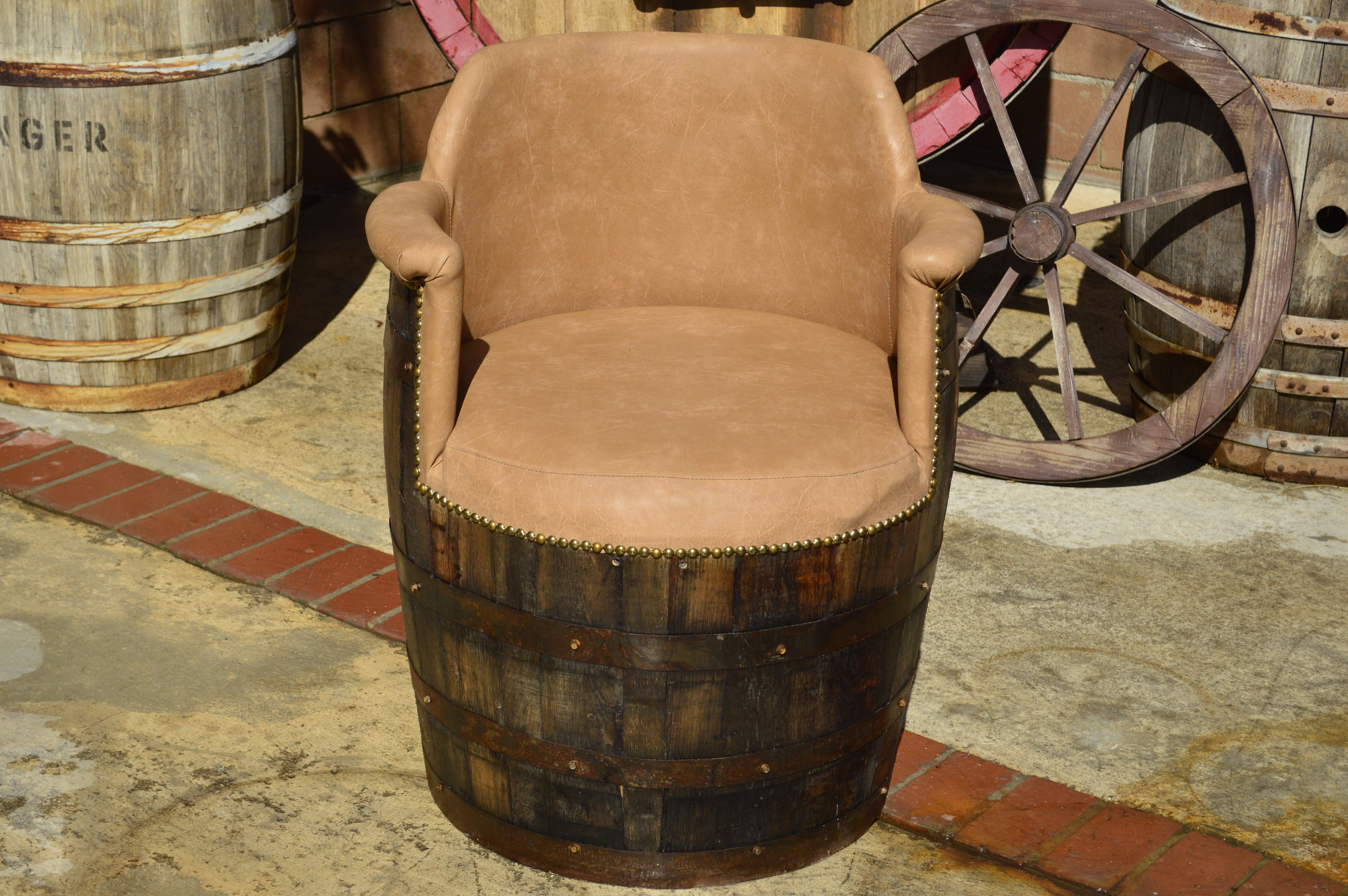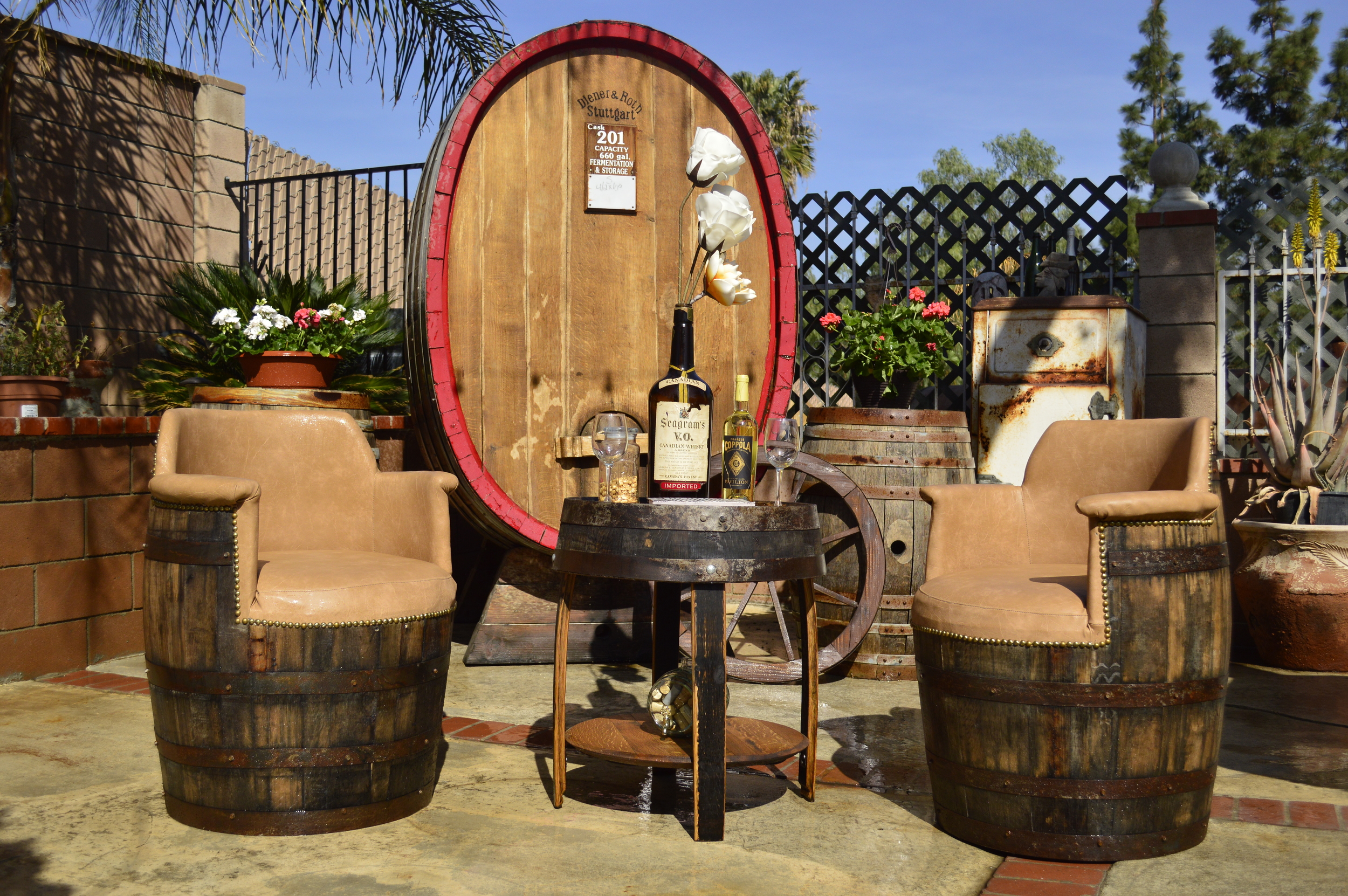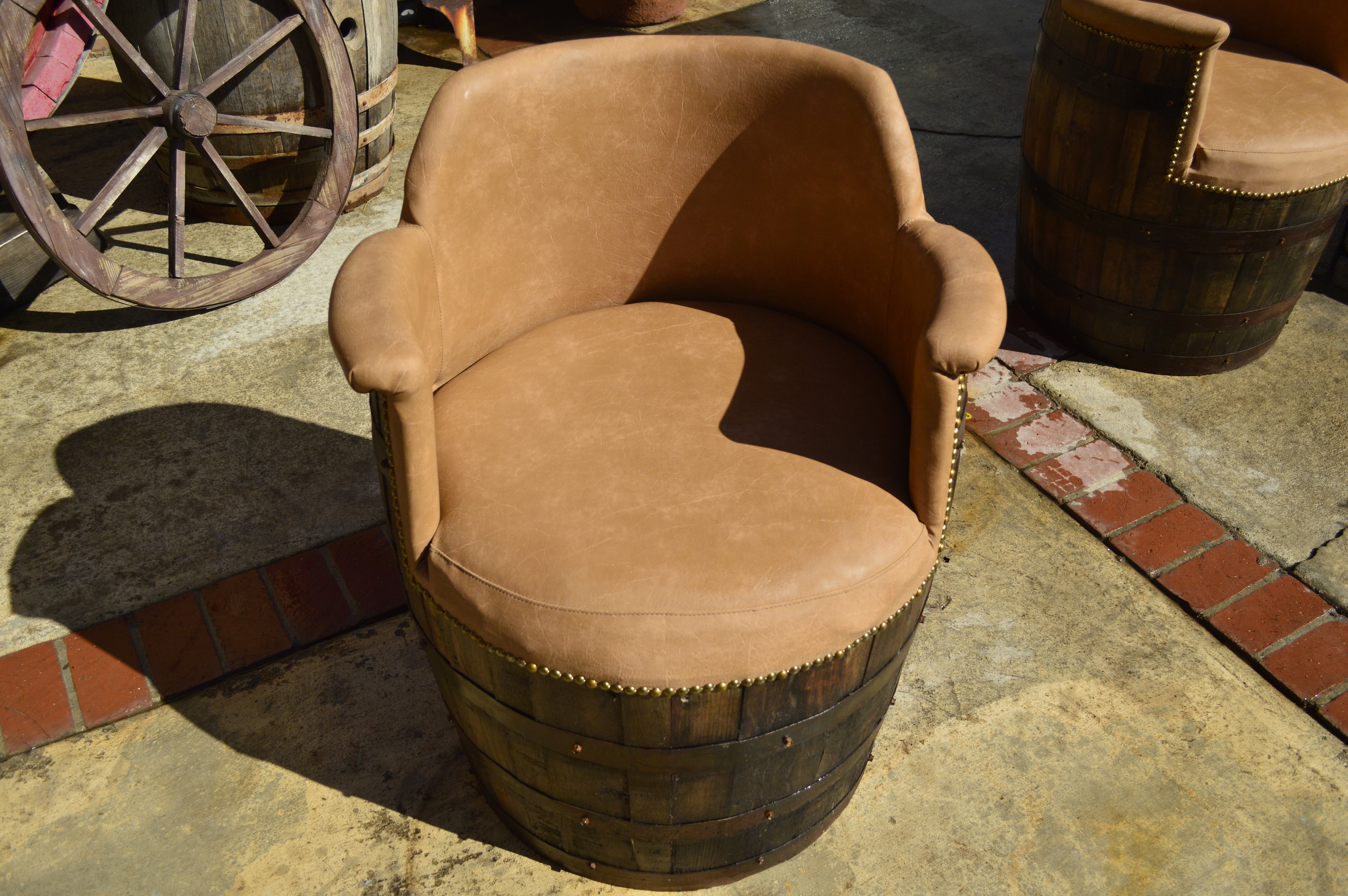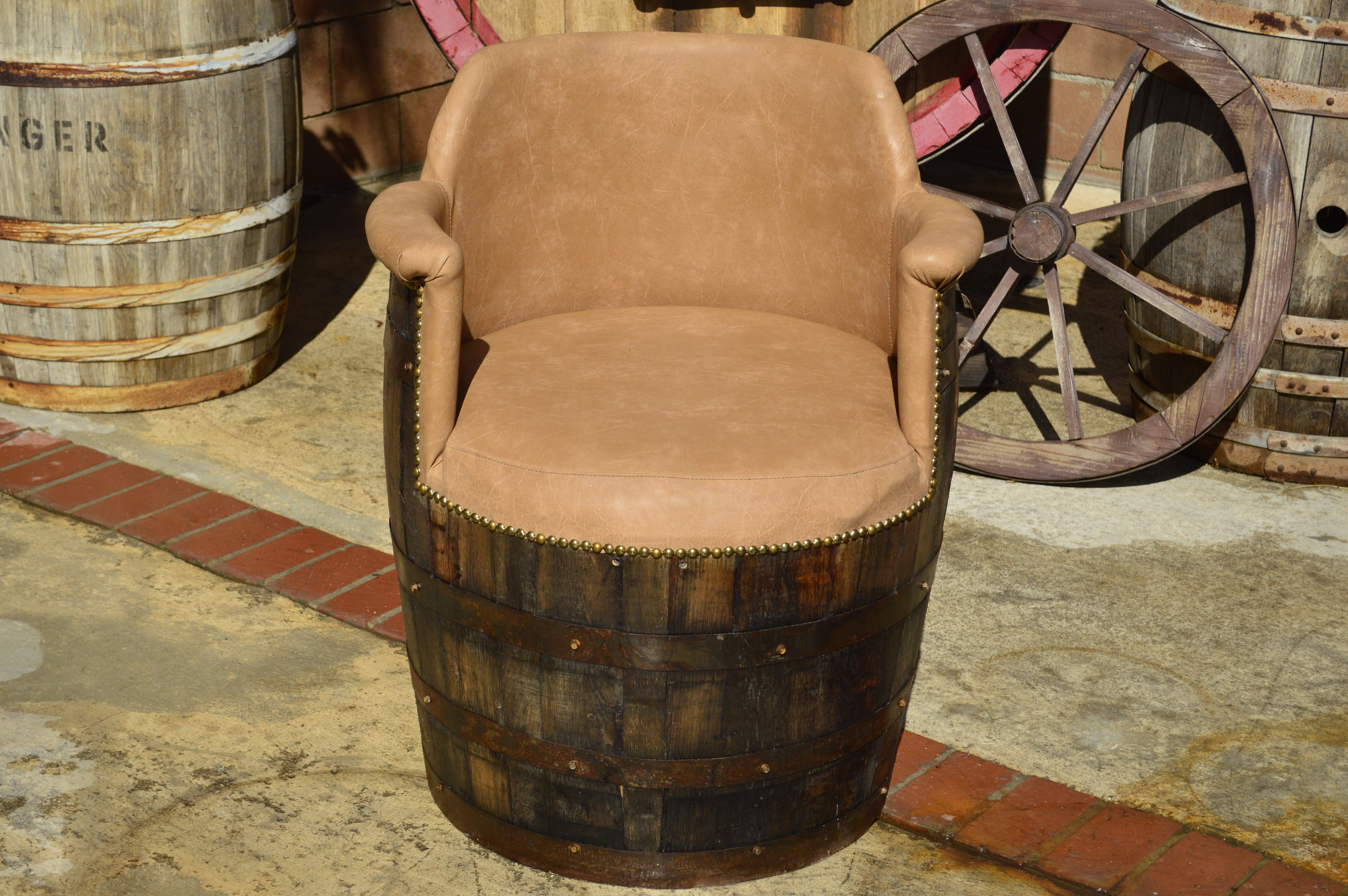 Prestige Barrel Chair
Custom made chair with your choice of vinyl. These are really a prestige way to entertain. Each barrel is carefully customized to your taste. Comes in your choice of wine or whiskey and colored upholstery. Contact us for custom pieces for height or styles.
All products are in its natural color and have not been stained. Due to the unique characteristics and history of the barrel all pieces will vary in shades, stamping and marks. You will not get the exact color and markings as shown in the pictures. Upon request and additional fee we can stain if requested.
If no request is mentioned chair will be made with same colored material.