Queen Crown End Table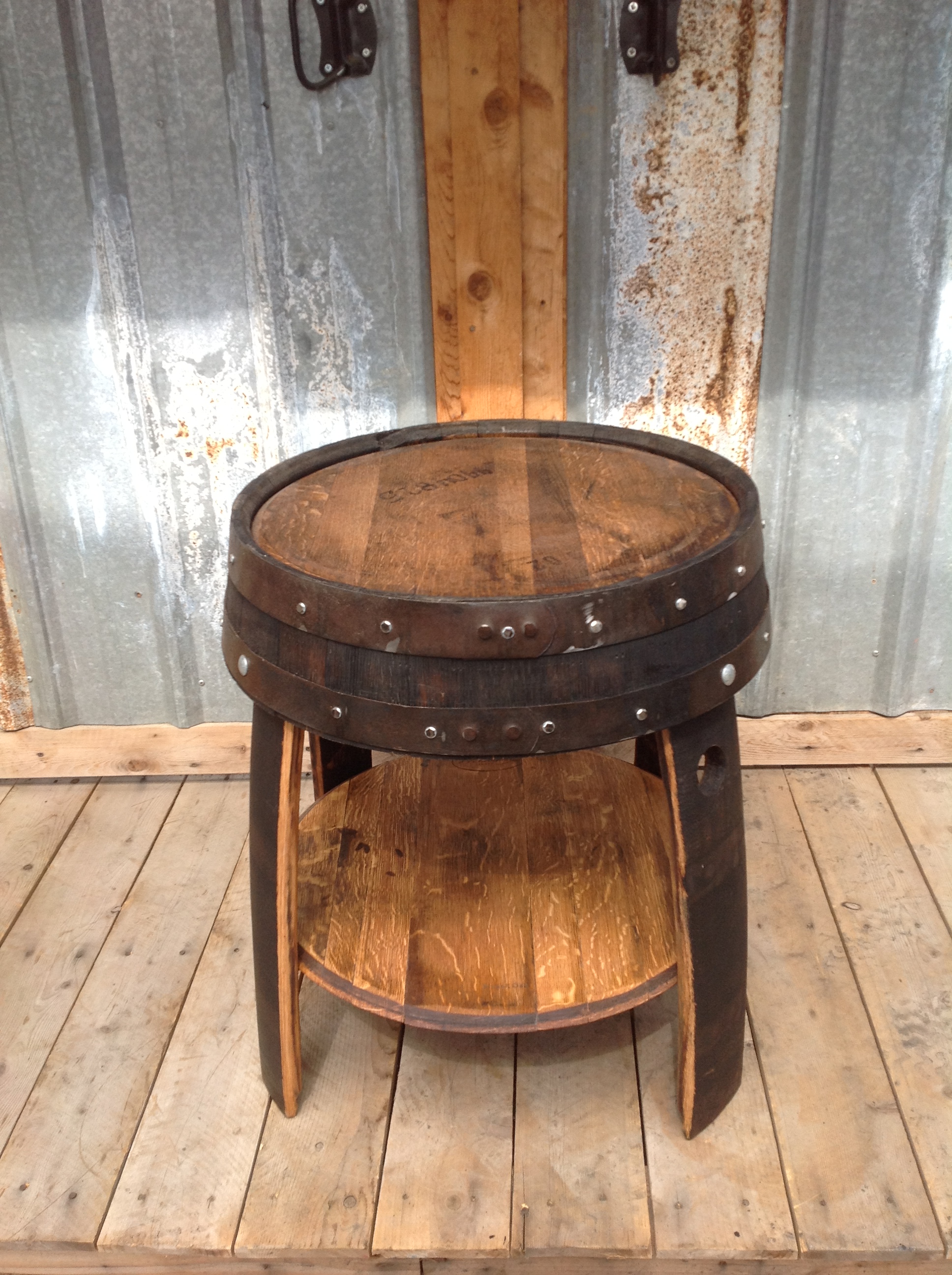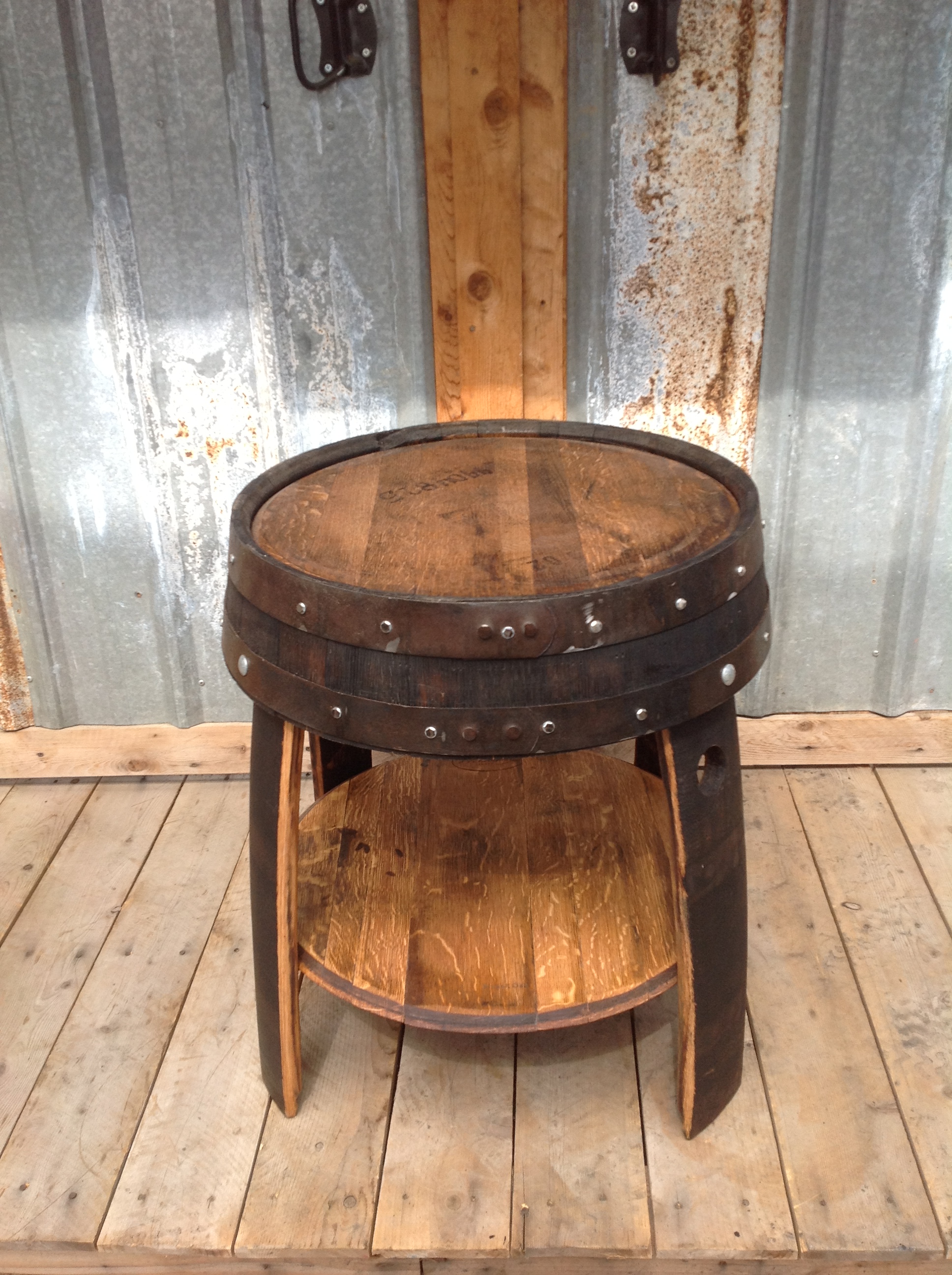 Queen Crown End Table
Queen crown table makes for a great little coffee table or unique inn tables. Made from retired authentic wine and whiskey barrel. 24'-25'high and 22-26' Diameter.
All products are in its natural color and have not been stained. Due to the unique characteristics and history of the barrel all pieceswill vary in shades, stamping and marks. You will not get the exact color and markings as shown in the pictures. Upon request and additional fee we can stain if requested.
Dimensions are approximate and vary 2-3 inches.